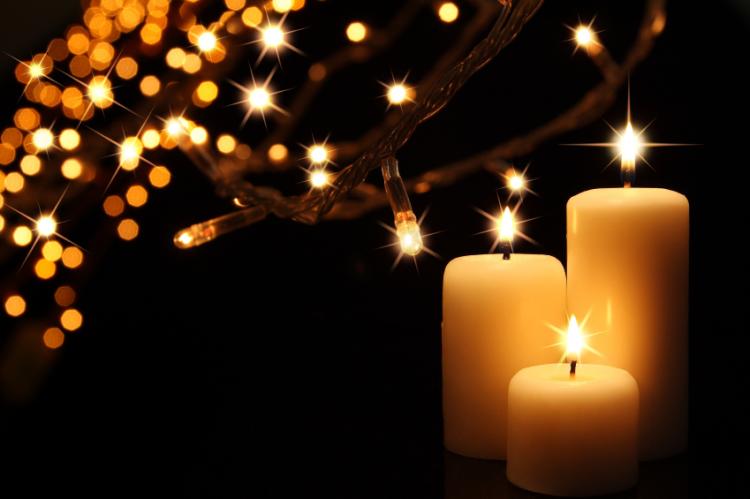 Dear North Phoenix Prep Families,
Thanks to everyone who joined us last Thursday evening for our Winter Concert! Our musical performers were truly inspiring, and I especially enjoyed singing "Auld Lang Syne" and "Deck the Halls" in unison at the conclusion. It's moments like these that remind us of both the spirit of the season and the spirit of our community. I am so grateful to our students for a job well done, and I am especially grateful for the leadership of Mr. Herrera, Ms. Foglesong, and Mr. Crowley in making the evening such a tremendous success.
As we begin the final push to conclude the Fall Semester, let's keep that same feeling of warmth and togetherness in our hearts, and let's truly love one another in each moment.
With Devotion,
Headmaster Weinhold